Wish To Be Reading...
This is what I wish I could be reading this friday...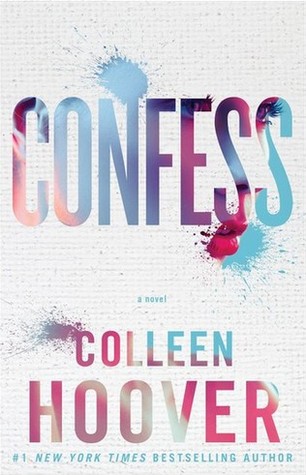 After reading a lot of Colleen Hoover's books I cannot for the life of me accept the fact that I haven't even been able to snag this book so I can add it to my shelves... AND read it.
But well, that's how $$ is haha.
Anyway.
If you've been lucky enough to get it or even read it I send my dark envy aura your way, you lucky son/daughters of cloud.
I'll leave you guys with the book description.
Happy Friday!
***
Auburn Reed has her entire life mapped out. Her goals are in sight and there's no room for mistakes. But when she walks into a Dallas art studio in search of a job, she
doesn't
expect to find a deep attraction to the enigmatic artist who works there, Owen Gentry.
For once, Auburn takes a risk and puts her heart in control, only to discover Owen is keeping major secrets from coming out. The magnitude of his past threatens to destroy everything important to Auburn, and the only way to get her life back on track is to cut Owen out of it.
The last thing Owen wants is to lose Auburn, but he
can't
seem to convince her that truth is sometimes as subjective as art. All he would have to do to save their relationship is confess. But in this case, the confession could be much more destructive than the actual sin…
***
Get the book! -_- before me
***